Information on the bath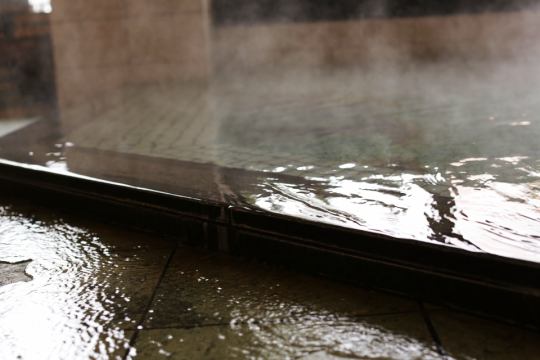 Hot Spring Qualities·Efficacy
◆Spring quality is sulfur spring (hypotonic alkaline high spring hot spring)
◆It exerts high efficacy in cardiovascular symptoms such as arteriosclerosis and hypertension.
◆It is highly alkaline (Ph 7 in normal bath) from ph 9 to 9.6, which is also suitable for restoring fatigue and health promotion of alkali-deficient bodies.
◆Alkaline hot water has a high cleaning action and also makes your skin clean.
◆It is said that it contains a large amount of metasilicic acid and has a high moisturizing effect.